Skin Boosters
Skinbooster treatment, also known as 水光针, involves microinjection of hyaluronic acid into the skin.
Hyaluronic acid (HA) is a naturally occurring hydrating substance in the face that can absorb up to 1000x its weight in water. However HA levels in the skin diminish as we age, resulting in dehydrated and tired looking skin. By replenishing and boosting HA levels with skin boosters, skin quality and hydration is significantly improved.
Book Consultation
Rejuran
Rejuran also known as 婴儿针, is a popular skin rejuvenating treatment that involves micro-injections of salmon-derived DNA fragments known as PN (polynucleotide).
By stimulating growth factors in the skin, rejuran promotes skin repair and collagen production resulting in more youthful and healthier skin.
Rejuran is not a filler and it does not add volume. Rejuran is a skin regenerating treatment that boosts the collagen and elastin levels in the skin.
Book Consultation
Mosiac HP Laser
Mosiac HP is an advanced non-ablative Erbium-glass laser that has been clinically proven to be effective in treating a variety of skin issues. It incorporates Controlled Chaos Technology that allows for a more uniform and safer treatment. It is also capable of treating both the superficial and deeper layers of the skin, resulting in enhanced clinical improvements.
Book Consultation
Agnes RF
Developed by Dr. Gun Young Ahn, a Korean dermatologist, Agnes is a medical device that uses radiofrequency technology to specifically target various skin depths and hence various skin issues like cystic acne, large pores, wrinkles and skin laxity. The device utilises specialised coated micro-needles to precisely deliver the Rf energy to the targeted treatment areas, without affecting surrounding skin structures. This results in a safe treatment with minimal dontime.
Book Consultation
Profhilo
Also Known as 逆時針 or "Time Reversing Injection", Profhilo is the first revolutionary bio-remodelling pure hyaluronic injectectable that addresses skin laxity and signs of aging through the bio-/stimulation of collagen, elastin and fat stem cells that were lost through skin aging
Since attaining HSA approval , Profhilo has very quickly grown to become one of the most popular rejuvenation treatment for the face and neck.
Book Consultation
LaseMD Laser
LaseMD is a fractionated 1927nm thulium laser that offers effective skin resurfacing to all patients regardless of skin type or age. With LASEMD , it is ideal for those who cannot afford extended period of downtime that are usually associated with other laser treatments.
Book Consultation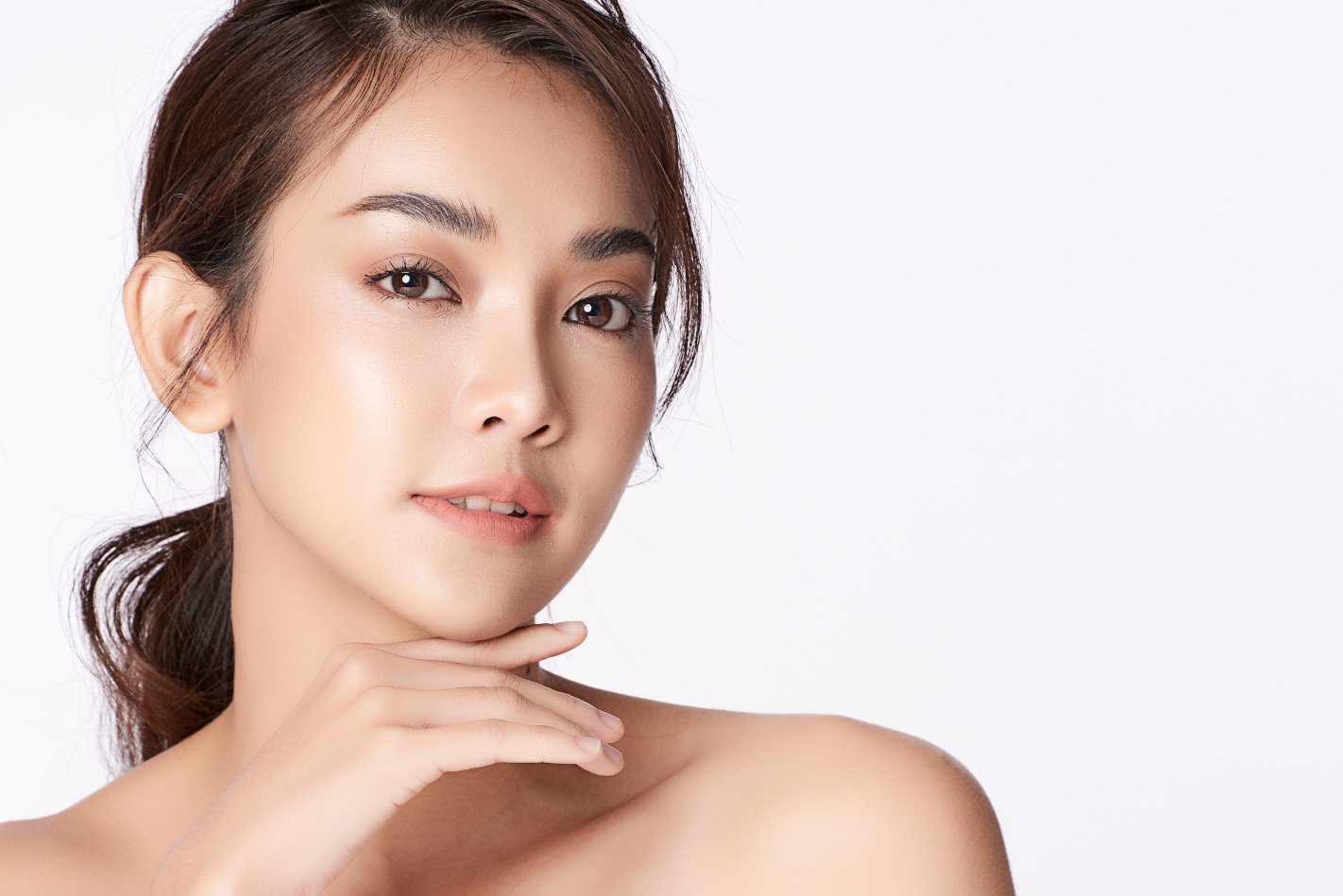 Ultherapy
Visionary Aesthetic Ultrasound – Face Lift without Surgery
Book Consultation
Trilipo (Face)
Trilipo™ uses the proprietary Tripollar radiofrequency with Dynamic Muscle Activation (DMA). TriLipo treatments deliver quick facial contouring effects from the first treatment – and long-lasting results without surgery or downtime.
Book Consultation
Trilipo (Body)
Pollogen's TriLipo technology (Trilipo Maximus) is an advanced solution for body sculpting (fat reduction, cellulite and skin tightening), using the FDA approved tripollar radiofrequency technology and Dynamic Muscle Activation (DMA) technology. Treatments are clinically proven to be effective, safe, and comfortable.
Book Consultation
What is it used for?

Fat reduction
Skin tightening
Treats and reduces cellulite and stretch marks

How does it work?

It works by combing the benefits of the proprietary FDA approved TriPollar™ Radio Frequency technology and Dynamic Muscle Activation (DMA) technology.

Tripollar Radiofrequency energy directed to the fat cells increases its metabolism and also causes it to secrete liquid fatty acids which are disposed via the blood and lymph system.
The desired outcome: fat and circumference reduction and minimized cellulite appearance.
Tripollar radiofrequency deep heating causes immediate contraction of the collagen fibres of the skin, resulting in immediately tightened skin. In the longer term, the deep heating causes increased collagen production and regeneration.The desired outcome: tighter, younger looking skin immediately and long-term skin remodelling.
TriLipo™ Dynamic Muscle Activation (DMA) pulses stimulate the muscle layer causing the muscle to contract. This contraction elevates the muscle and pushes the fat cells up towards the surface. This increases the removal of the liquid fat via accelerated lymphatic drainage.

Is there any downtime?

You can expect to return to your usual activities immediately after treatment. There is usually no significant downtime, although sometimes mild redness and swelling may occur which usually resolves quickly.

How many treatments will I require?

Several sessions are recommended for optimal results.