Face
Body
Hair
Thin Lips
Full and reddish-pink lips, especially in women, are generally considered attractive and youthful. However with age, the lips loses volume due to the loss of collagen, and it becomes thin.
Volume of the lips can be easily restored with fillers, which immediately restores youthfulness and plumpness to the lips. The doctor will recommend the type of filler best suited for you.
Learn More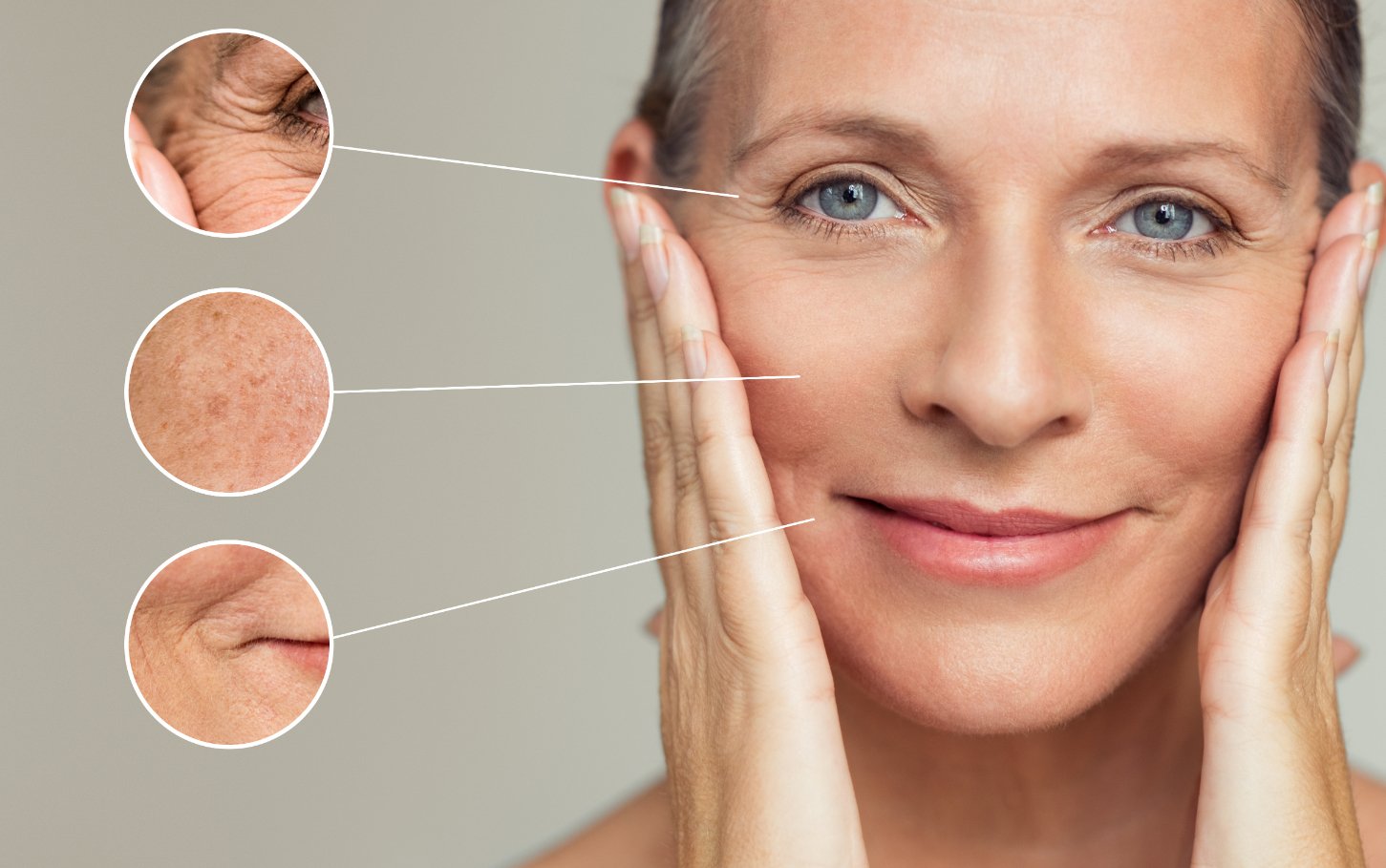 Wrinkles & Skin Folds
There are basically 2 types of wrinkles. Dynamic wrinkles are lines that form only during an expression (facial muscle movement).For instance, crow's feet that appear only when laughing. Other common sites for dynamic wrinkles include forehead wrinkles, frown lines and lines under the eyes.
Learn More